REVAMPING – A NEW PRODUCTION "LIFE" FOR INDUSTRIAL FURNACES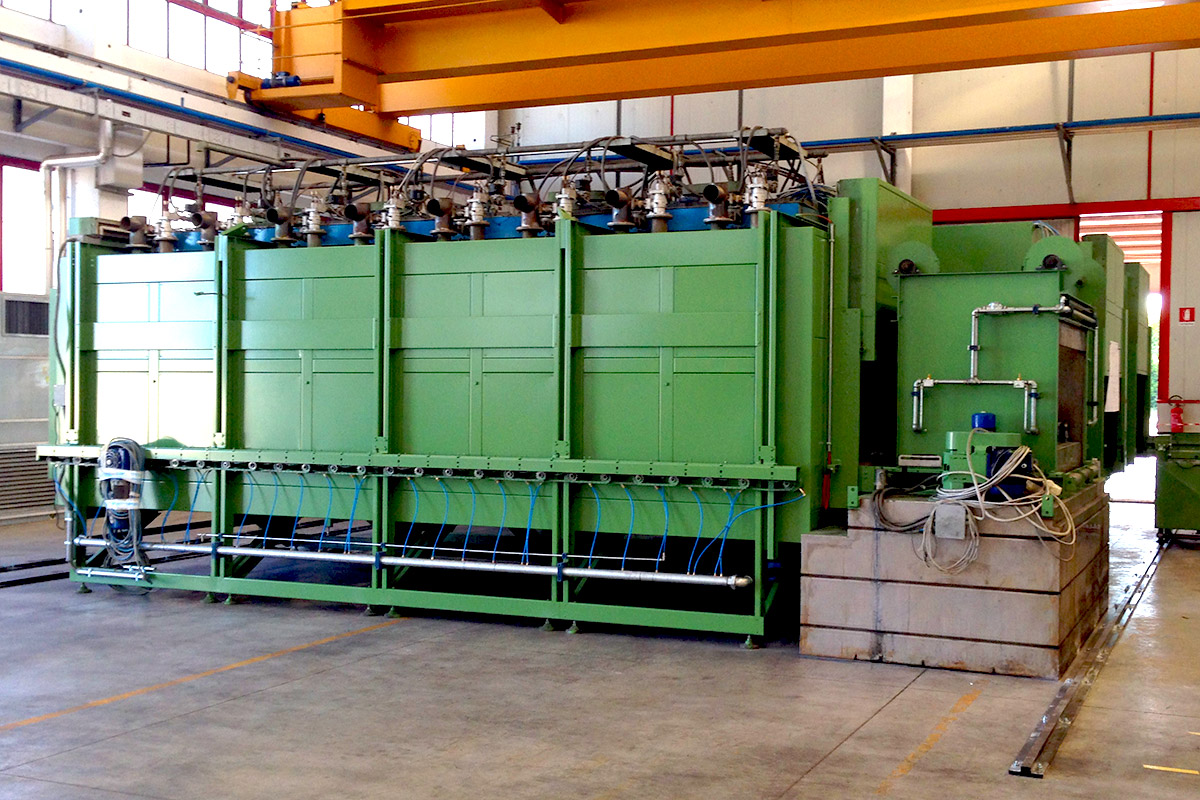 Sabe Forni performs the revamping process on disused plants or of low productivity through a precise revision of the structures, both in mechanical and electronic field: during the maintenance of industrial furnaces, we design again electrical panels, allowing the plant to gain efficiency and quality, while preserving the original structure.
The first phase of the revamping process is the dismantling and the check of the existing plants. Afterwards, an extraordinary maintenance of the industrial furnaces is performed with the purpose of creating the same level of performance as a new product. We carry out the maintenance of industrial furnaces of every type and brand, not only of the furnaces of our own production.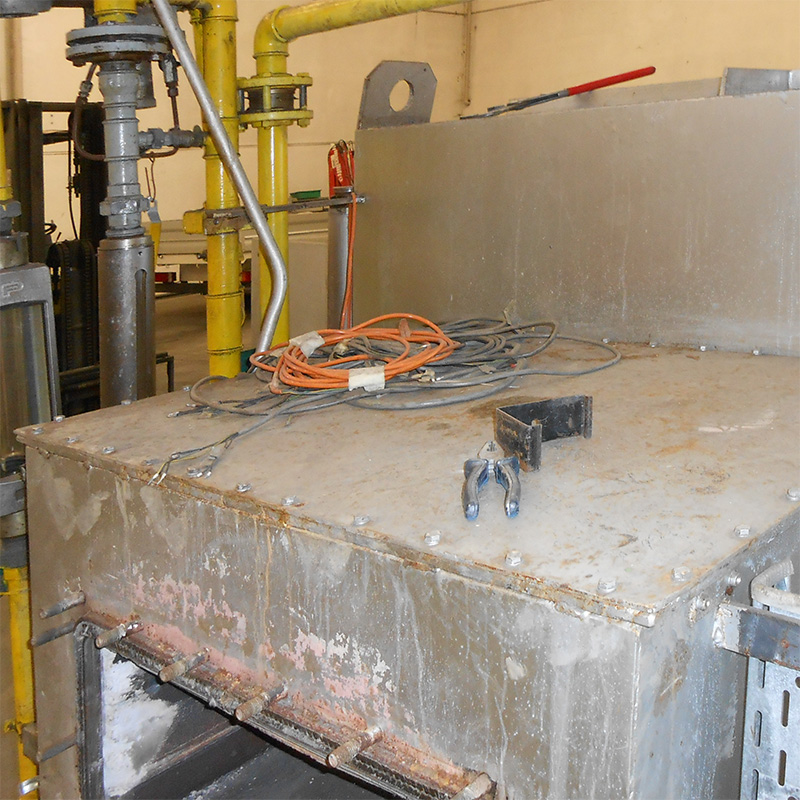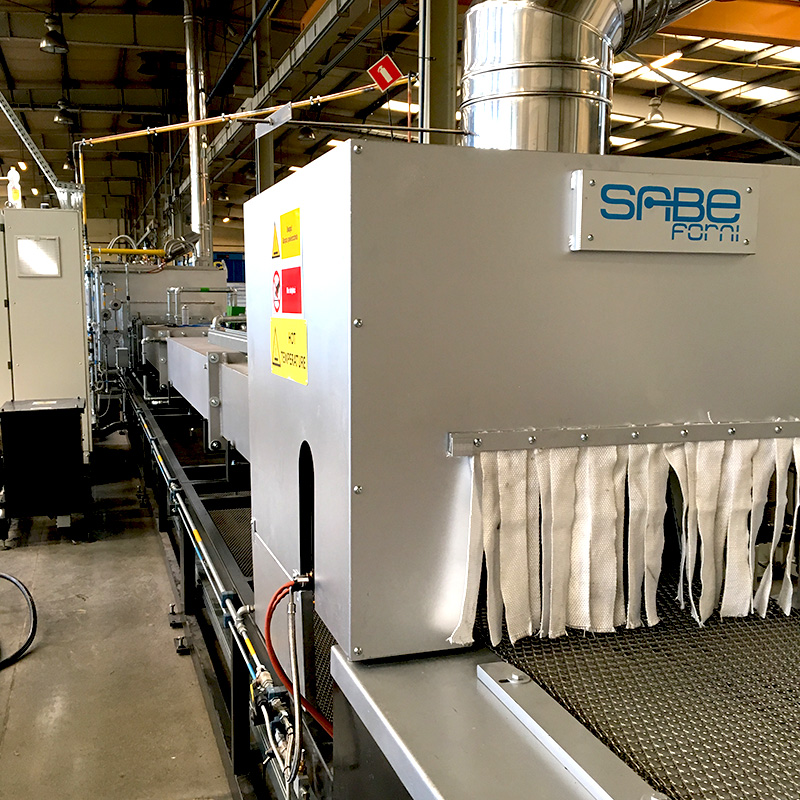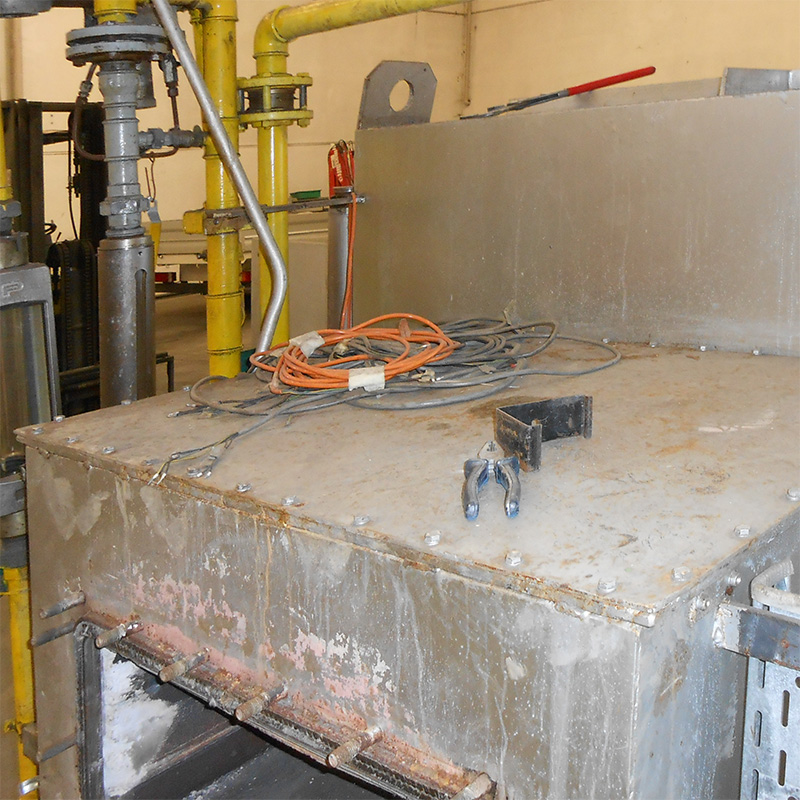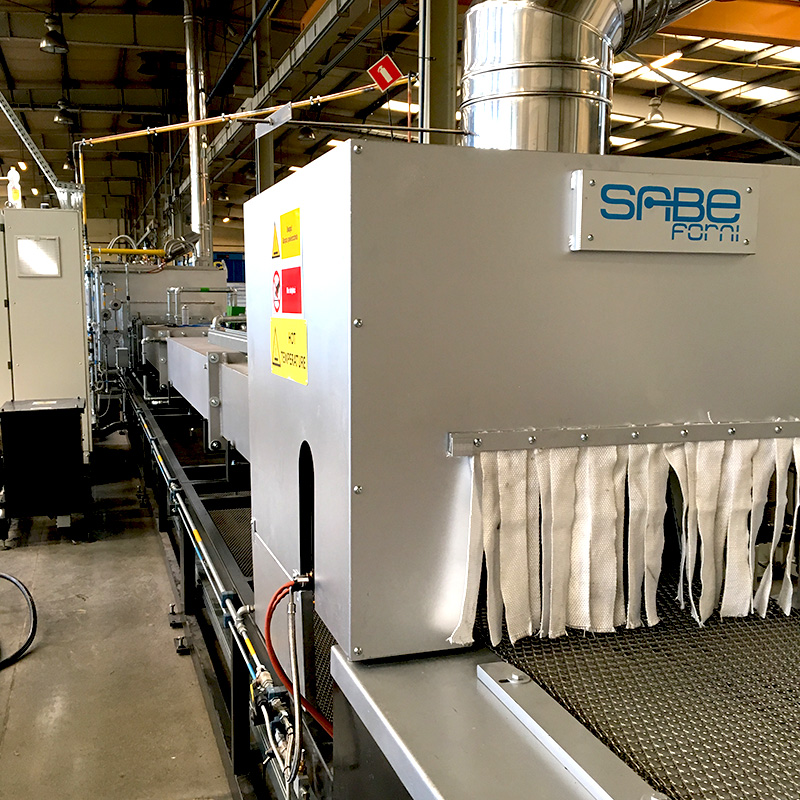 In order to work with the highest efficiency and quality standards, Sabe Forni relies on its long experience and establishes a set of objectives with its customers for the maintenance of the industrial furnaces:
Modernize a plant to make it conformable to existing legislation
Adapt combustion emissions replacing inadequate parts
Modify and/or replace inadequate parts with the purpose of increasing the performance
Replace thermal insulation of the plant
Contact us for further information about the maintenance of your plant or industrial furnace: call us or send an email to info@sabeforni.it to discover our revamping processes and receive a personalized consultancy for your plant. Discuss with our experts and make your plants perform again with high levels of efficiency and quality!