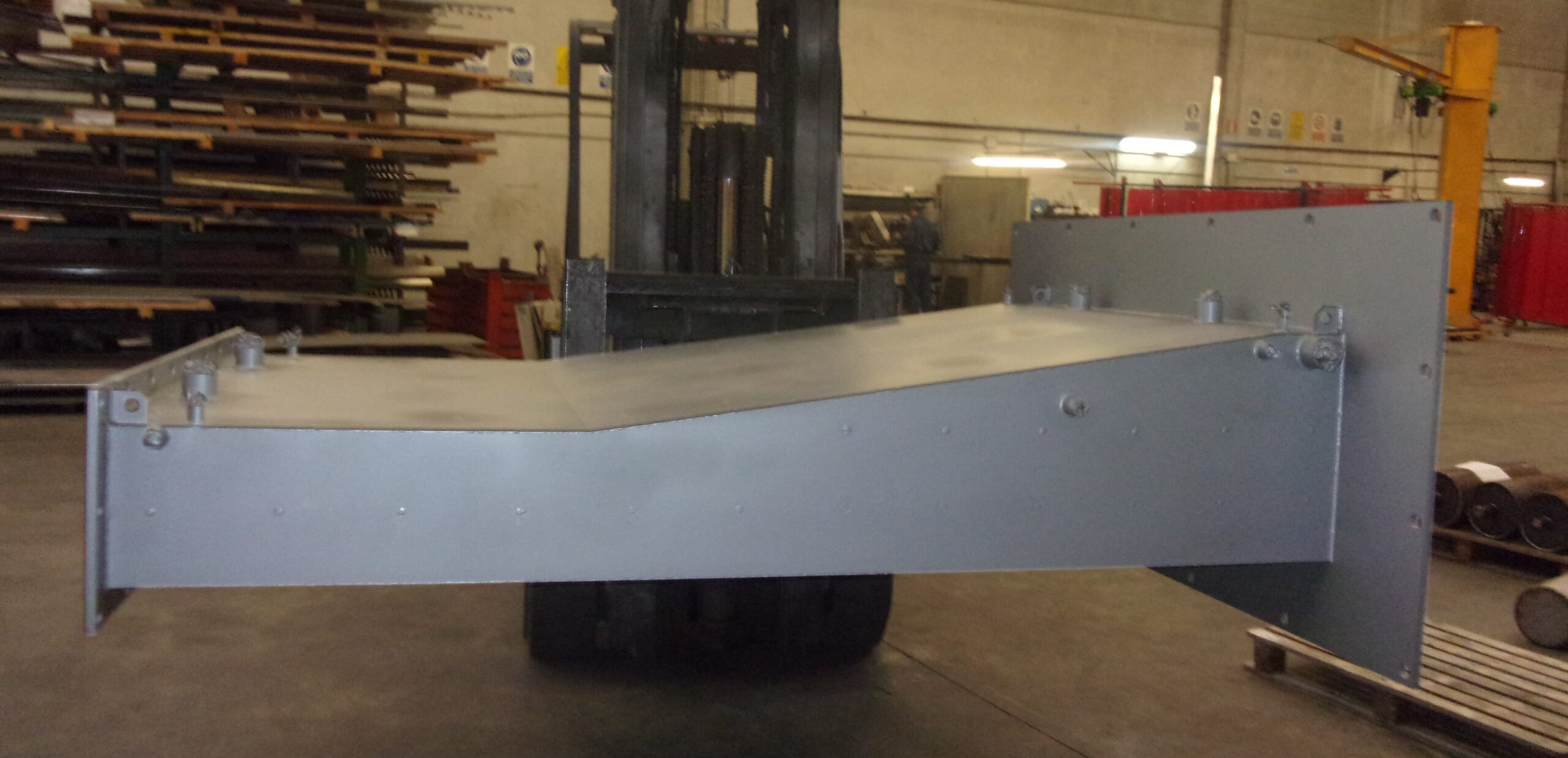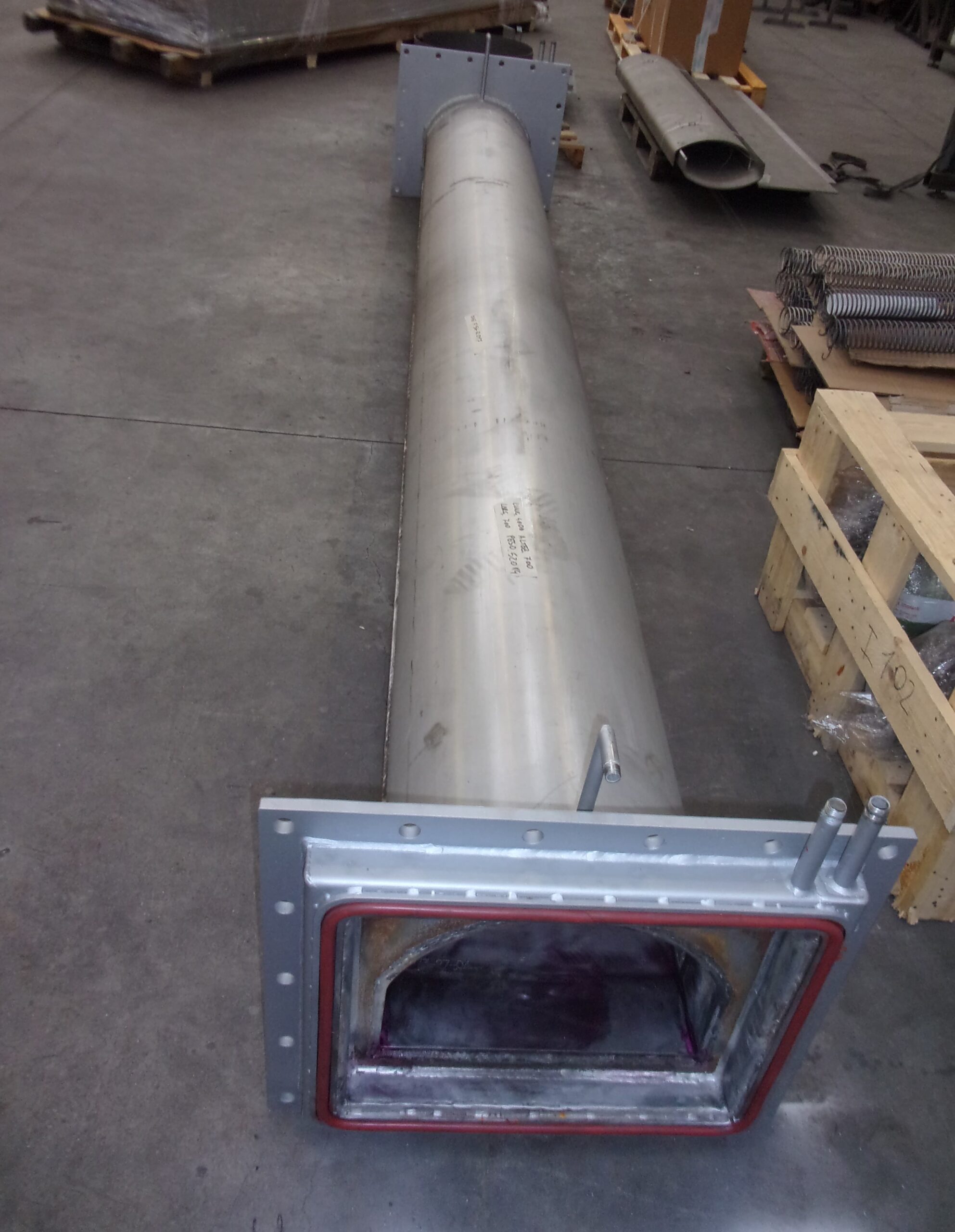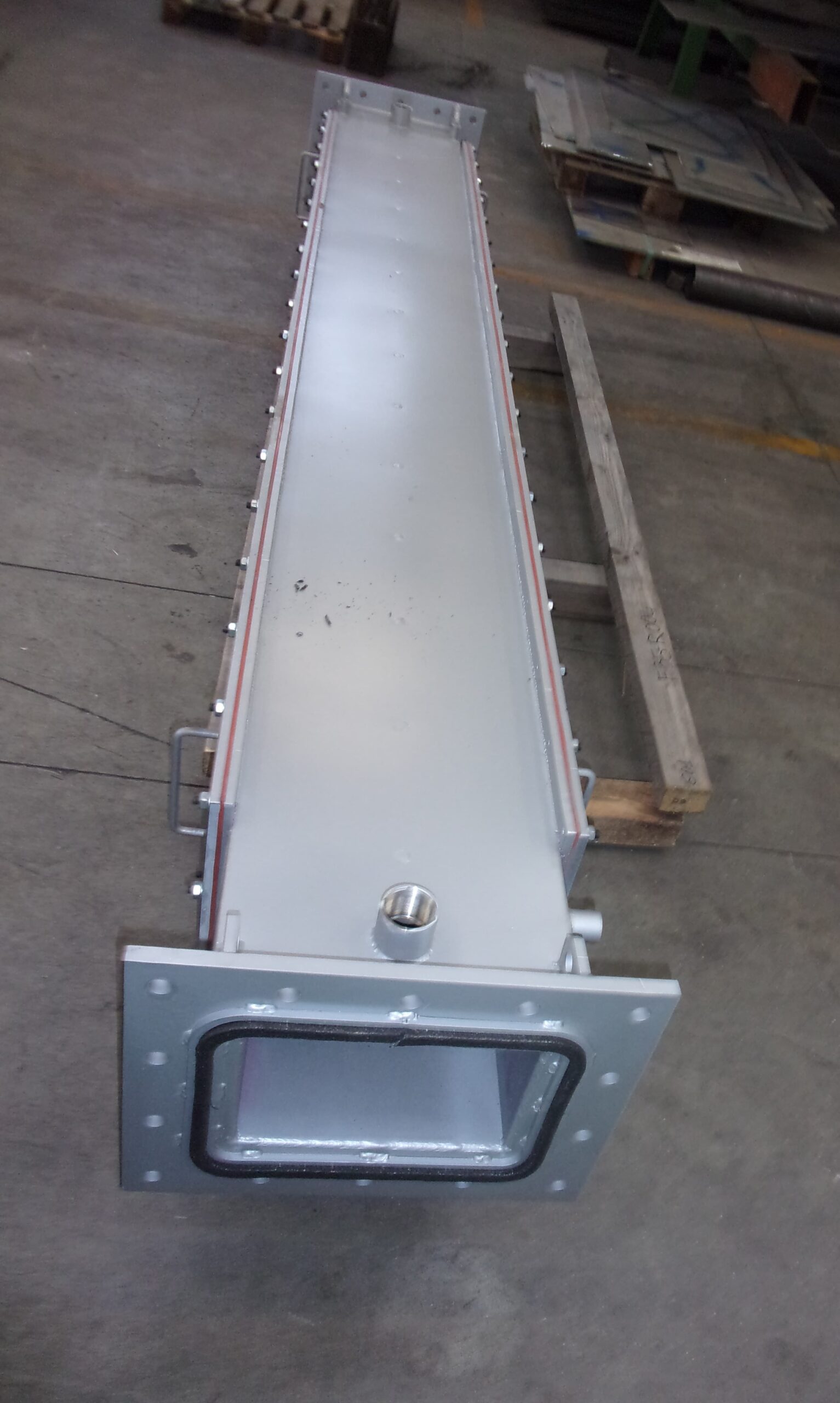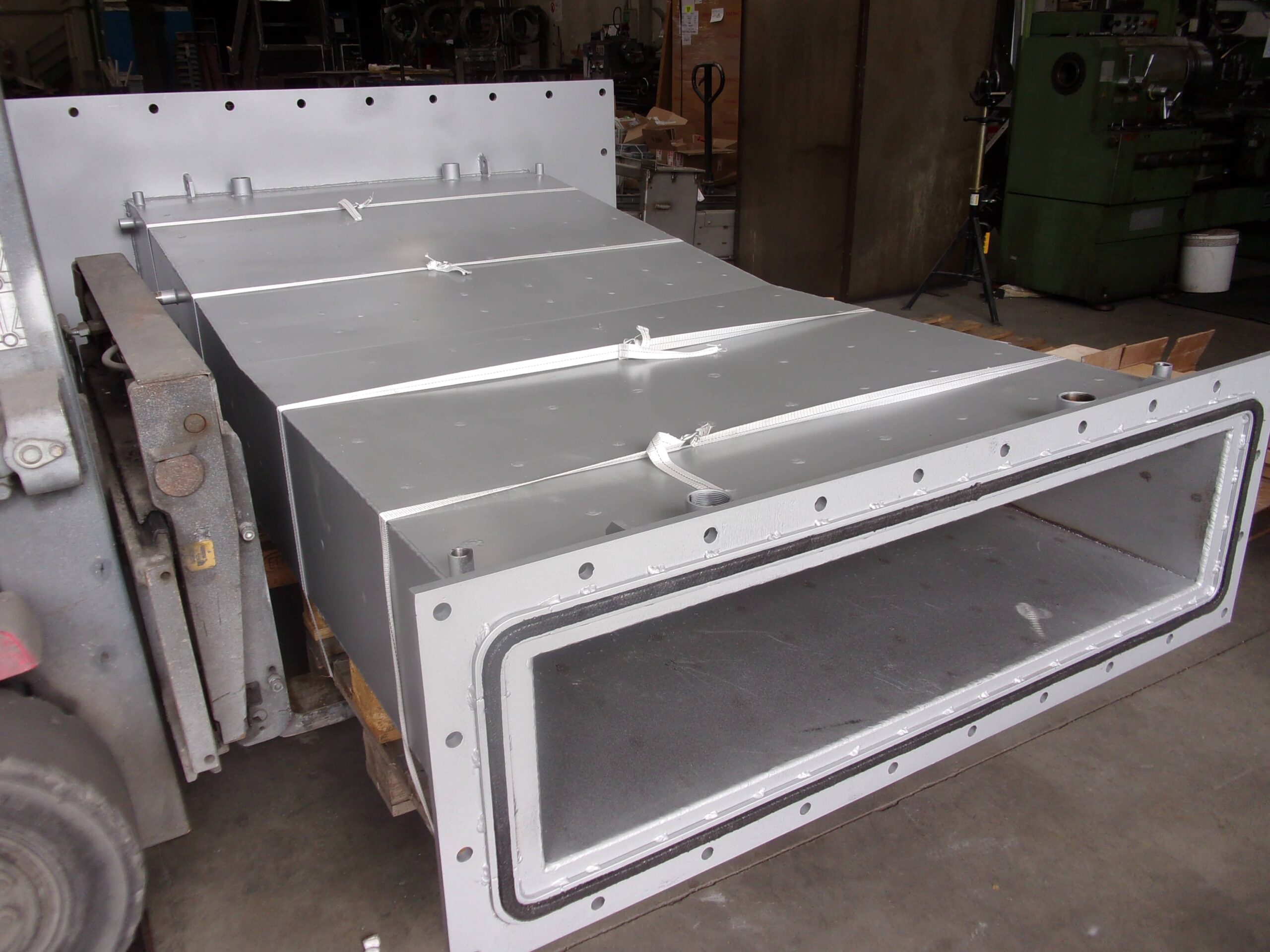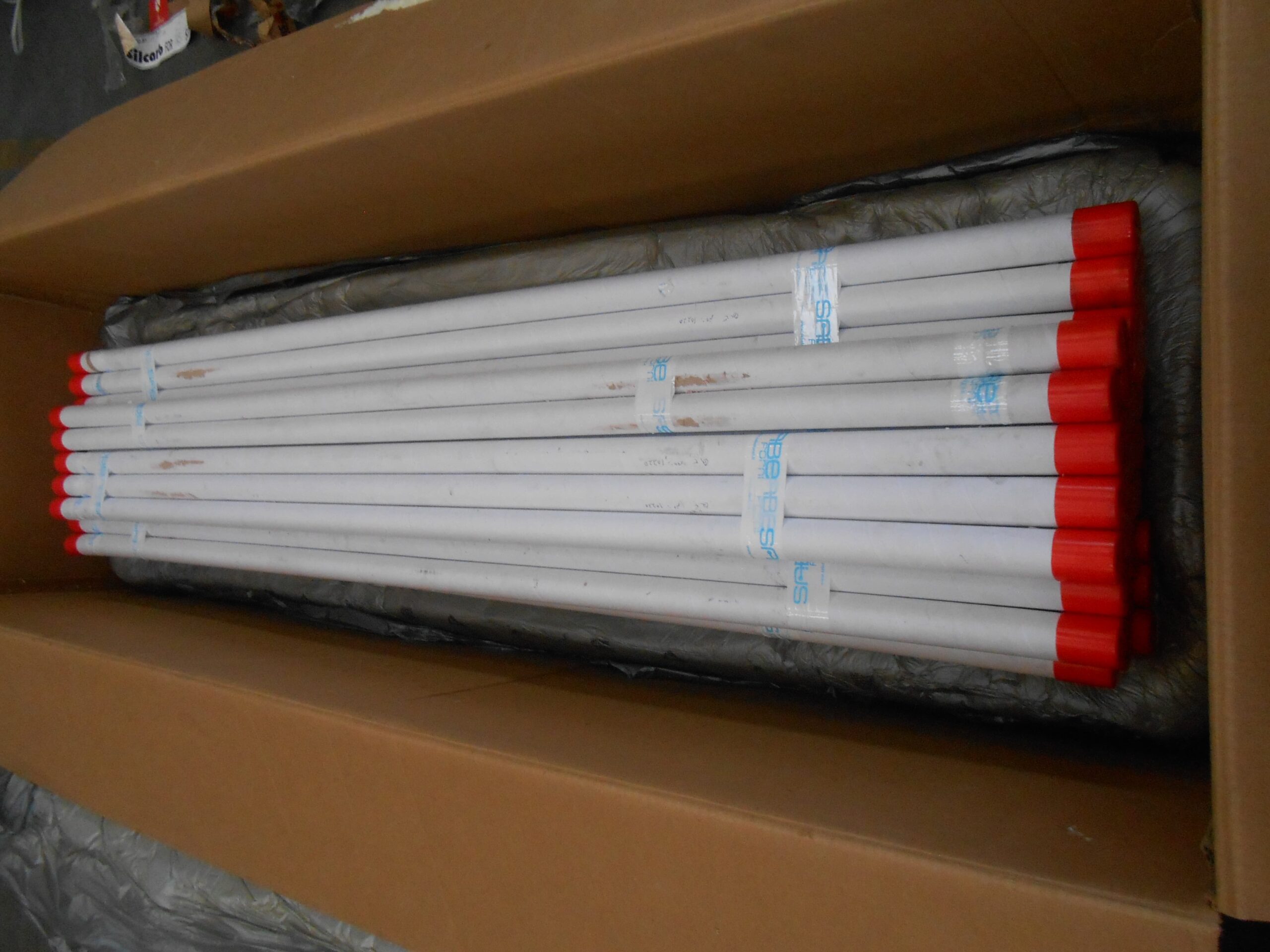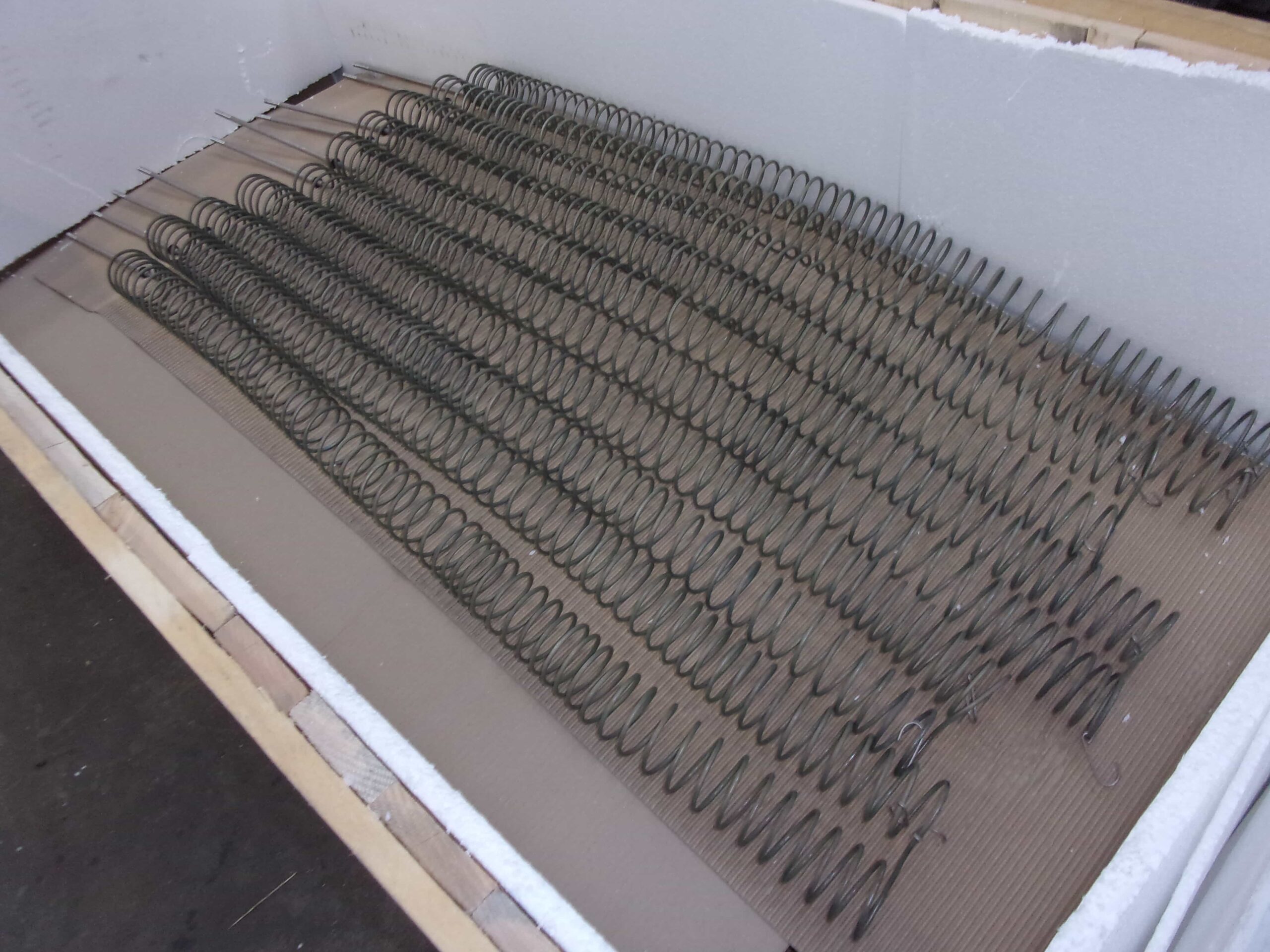 Sabe Forni offers a wide selection of spare parts for industrial furnaces of every typology and for every type of process, available in our warehouse for an immediate delivery and with a very special price.
In order to satisfy the need for spare parts for industrial furnaces and plants dedicated to the heat treatment of metals, we have expanded our range of products with everything experts need to perform the maintenance, the repair or substitution of plants. The possibility of turning to Sabe Forni, a real expert in this field, and finding the right components for muffle furnaces or the resistors for industrial furnaces is fundamental to prevent important decrease in production efficiency.
We offer spare parts for every type of metallurgical furnace: the components for our own furnaces are available directly at our offices, while other types of spare parts can be ordered in a very short time.
Our range of products includes spare parts for industrial furnaces and plants of different typologies and dimensions: from the elements for heat treatments, such as thermal insulation materials, electrical equipment, thermocouples, resistors, flame control units, burners, etc., to more specific spare parts, such as metal/ceramic muffles, radiant tubes, electrical resistors, rollers, conveyor belts, reaction retorts for the production of protective gas and wear components.
Moreover, we realize spare parts for industrial furnaces according to the original drawing of the customer in a very short time. Turn to our experts to find every type of components, spare parts or resistors for industrial furnaces.
Contact us or send an email to info@sabeforni.it to ask for further information and receive your estimate.
Sabe Forni offers a complete assistance service for industrial furnaces dedicated both to the companies that want to renovate or restore their plants for thermal treatments and those that have to perform maintenance and repair works, or need to buy innovative equipment.
Thanks to our great attention to customers, our constant technical updates and the presence of our highly qualified team, we are able to satisfy all the needs of industrial sector with complete and personalized solutions with the purpose of resolving any type of difficulty or malfunction.
You can count on our support for the assistance service for industrial furnaces of any dimension and model, both those that we have produced and those that already exist. You can organize personalized maintenance works and request immediate repair works.
Our objective is to support customers during all the phases that follow the purchase of a furnace.
For this reason, we have created a direct line for the maintenance and repair of industrial furnaces and heat treatment plants, that will help you with an efficient technical support in order to reduce all the possible inconveniences and allow a rapid resumption of company's activities.
In particular, Sabe Forni offers the following services: